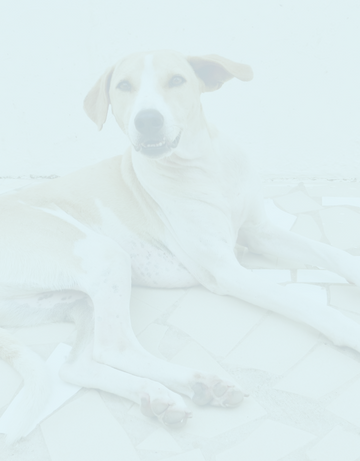 pet perks
you deserve more belly rubs
participate in special benefits simply by joining our rewards program. unlock additional perks by making purchases and sharing Native Pet with others.
how it works
1
join
join pet perks to start earning belly rubs. get 250 belly rubs just by signing up.
2
earn
earn belly rubs with every order, by referring others, and even by celebrating your birthday.
3
redeem
spend your belly rubs on products and exclusive items.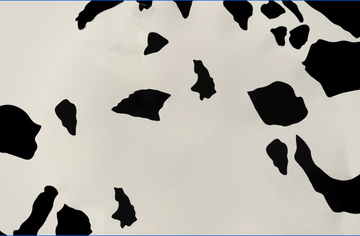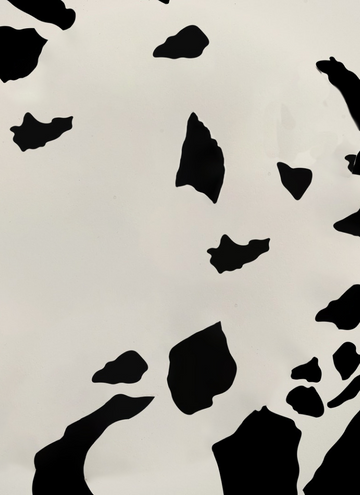 redeem your belly rubs
spend more, get more rewards
loyal pups get the most rewards. when you give them the best, you get the best. with every order at Native Pet, you're one step closer to exclusive rewards that'll make you say, woof!