In an industry that has never prioritized the health of our pets, Native Pet is redefining the bar. Unlike food and treats, supplements exist to make a real difference to our pets' health. Because of this, we believe it's only right that they be held to the highest standard possible — way beyond anything else we feed our dogs. This ambitious standard is what's pushed us to work tirelessly for years, developing the best-tasting, most effective, cleanest-label nutrition around. Simply put, it's our unwavering pact to make the best products for our pets — even when that means doing things the hard way — so that together, as pet owners, we can finally have a meaningful impact on the health, happiness and well-being of our fur babies.
This is the Native Pet Pact
We're taking ownership
It may seem like there are a lot of choices out there, but unfortunately 80% of today's pet supplements come from the same two manufacturers. Yep — it's essentially the same formula, just with a different brand name. Crazy, right? We thought so too. That's why we spent years developing our own proprietary products, formulating everything 100% in-house and sourcing the best ingredients & partners possible. We've put in the work, always doing what's best for our pets — never just what's easy — so that our fur babies can have the nutrition they need to live healthier, happier lives.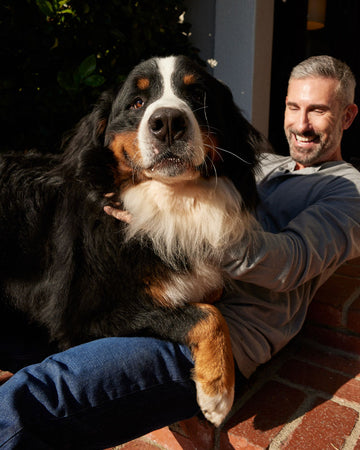 The Right Formula & Format Has Dogs Begging for It.
Our science-backed approach means that we formulate with the right ingredients, in the right dosage — even when that means putting efficacy over profit. (Told you we were pet parents first…) You'll see powders and oils versus pressurized, highly processed soft chews. In fact, you'll never see soft chews at Native Pet —instead, we created the first-ever air-dried chicken chew. Gently manufactured to maintain the efficacy and integrity of our natural ingredients (like real chicken…woof!), pups think it's superior in every way. And, we're proud to say we work with one of only 40 Board-Certified Vet Nutritionists in the USA.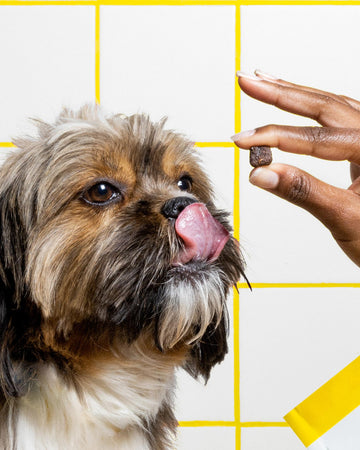 Committed to Clean
When looking at our competitor's ingredient labels, we seriously had to ask ourselves: "are these ingredients in dog years?" Almost every supplement we saw was high in fat and sugar and had highly processed inactive ingredients. So we made a promise on day-one that our supplements would have zero additives and no more than 5 inactive ingredients per product (remember, the industry average is a whopping 20+). We are committed to always having the cleanest label in the pet supplement aisle, and we will continue to lead the pack when it comes to clean pet nutrition. woof.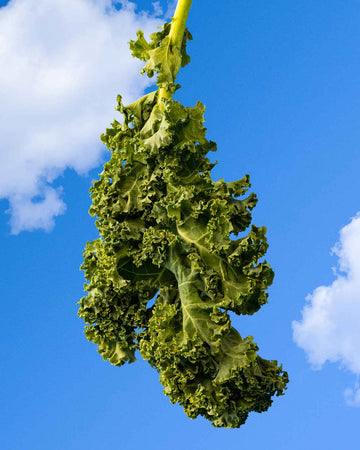 No Fillers. No Fluff. Just the Good Stuff.
As the inventor of the first-ever air-dried chicken chew, we set out to do things differently. Our competitors rely on highly processed ingredients, lots of fillers, and high-pressure extrusion to create and preserve their soft chews. But who wants to feed their dog all that crap? That's why our proprietary chews are gently air dried with minimal processing - all in order to maintain our natural, efficacious ingredients. No injection or molding, ever. And always super tasty.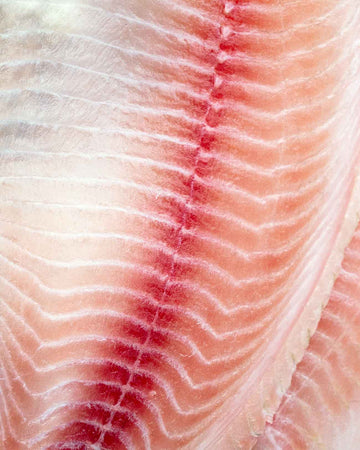 Real, Human-Grade, Whole-Food Ingredients
When it comes to the Native Pet nutrition labels, you'll recognize the ingredients. Wild-caught salmon. Grass-fed beef. Organic chicken (never chicken flavoring). That's right, we never add artificial flavoring or fillers. Ever. Because your good boys and girls deserve the good stuff, too.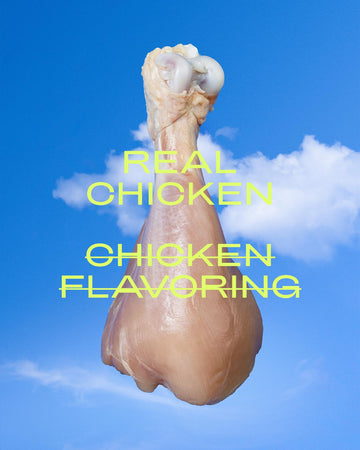 If Pets Don't Love 'Em, We Won't Sell 'Em
All Native Pet products have been tested for palatability. Sure, that may sound fancy but we will never sell a product or even consider putting it out there unless we know for a fact that pups love it! Yeah, Doggy taste tests are a real thing and we're committed to investing in these tests before every single product launch to ensure that we're the # 1 best tasting versus the competition. Period.