Air Dried Chicken Chews
RELIEF
Air Dried Chicken Chews
RELIEF
Specially made for senior dogs, our proprietary, super-functional Air-Dried Chews help support joint flexibility and mobility.

Supports normal inflammatory response, and relief from daily activity
green lipped mussel (shellfish), polyphenols, turmeric extract, collagen (porcine), black pepper extract, chicken, coconut glycerin, mixed tocopherols (natural preservative)
Use 1 chew for every 25 lbs. of dog (example: a 40 lb. dog would receive 2 chews)
Can be given during or after mealtime. Use daily.
The inventor of the air-dried chew.
loosens up your dog's joints better than beach yoga.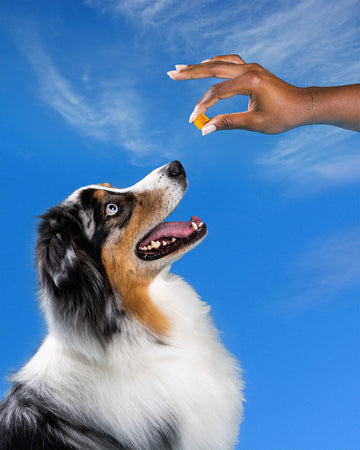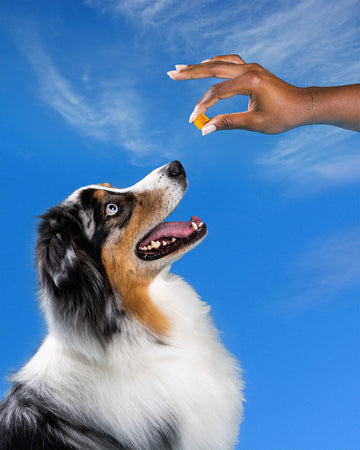 Minimal Processing. Maximum Benefit.

Unlike soft-dried chews, our proprietary air-dried chews allow for natural ingredients with less processing and zero additives.

because dog years are so real

Adult and senior dogs are too old for all that other sh*t. Finally, give them a supplement for their well-trained palette that will actually help them get back to the dog park.

Real Chicken = Real Tail Wags

Fake chicken flavoring? That's a no from us, dog. We make sure your pup eats and enjoys their supplements with real chicken that's really tasty.
we're a whole different breed.
native pet vs. THE OTHERs
no fillers, no fluff, just the good stuff

effective formulas

Our supplements were made alongside a team of nutritionists and manufacturing experts to provide our pups with the highest quality products, made with minimal ingredients that pack the maximum amount of benefits.

tastes really, really good

our flavor consistently receives 5 woof reviews

tastes really good

Dogs give it 5,839 stars, because they don't really know what stars are, but they really like it. But really, if we're not dogs' #1 choice, we won't sell it.

when it comes to the industry, we're a different breed

innovative process

Many of the leading pet supplement brands use the same two manufacturers to churn out chews and treats with misleading labels. 🤯 We created our own proprietary easy-to-serve formulas that are made the right way, in the right formats.

"I want fake chicken" 
—said no dog, ever

Whole Food Ingredients

We always keep it real. Made with whole-food ingredients and zero fillers, we reduce the inactive ones by up to 70% — as compared to our competitors.

raising our pets (and our standards, too)

pet obsessed

Built in the living rooms of two dog dads, we started Native Pet because we believed our pups deserved better than what was on the market. Years later, we're just as committed. We'll never stop in the pursuit of finding the best ways to support our crazy four-legged family.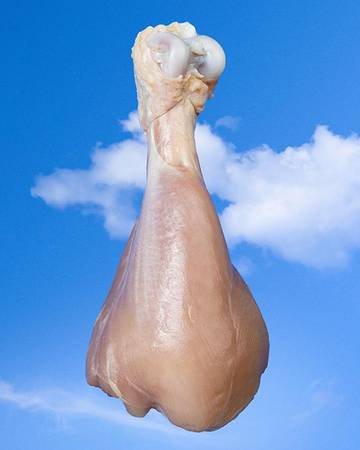 Real Chicken
Tastes so much better than fake chicken flavoring, so your dog will actually eat it.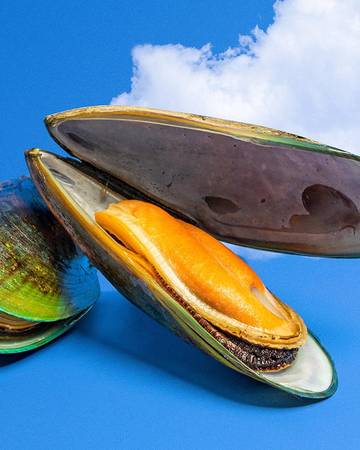 Organic Green Lipped Mussel
This anti-inflammatory marine superfood that contains omega-3 and amino acids and has been clinically shown to support healthy joint function.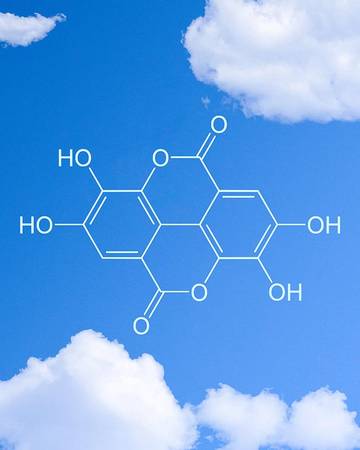 All-Natural Polyphenol Blend
These beneficial micronutrients are found naturally in fruits, veggies, and herbs. Our special blend targets joint inflammation.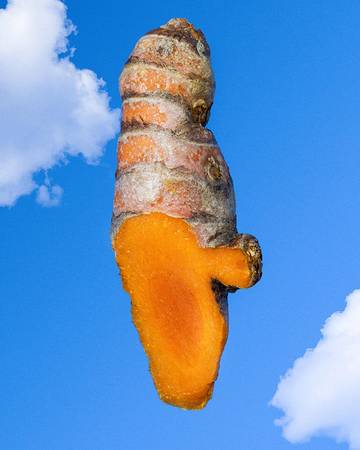 Turmeric Extract
Our turmeric extract is 95% curcumin and filled with antioxidants and can support healthy inflammation response. A daily dose of curcumin in dogs has been clinically shown to help fight off inflammatory diseases.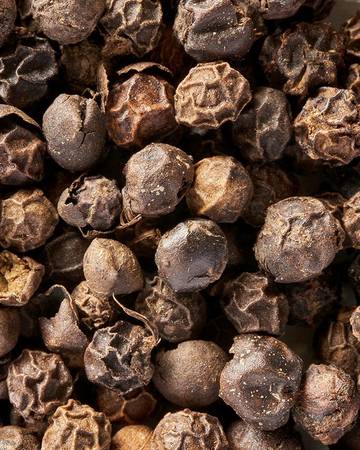 Black Pepper Fruit Extract
Also known as bioperine, this ingredient ensures that the curcumin is absorbed and helps to improve organ function.
OUR DOG PARENTS KEEP IT REAL
our products consistently receive a resounding 5-woof review...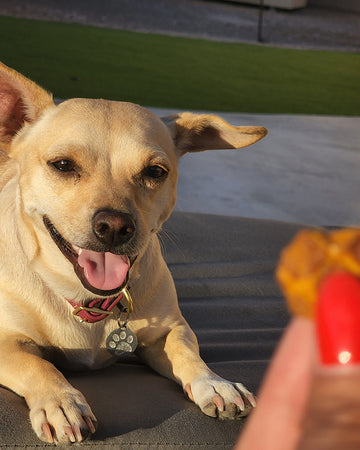 "My dog deals with some joint issues and what a difference these have made! They have definitely helped alleviate the issue as well as increase mobility. Bonus: these treats are also delicious so your dog will enjoy eating them!"
"I completely notice a difference in my dog when she doesn't get her relief chew. She moves slower, wouldn't chase the ball if thrown too far... I've been giving her these relief chews consistently for the last 2 months and she runs around like the frisky pup she used to be. "
"I have bought several joint supplements from other brands for my dog. She didn't like any of them. I was starting to think it was a lost cause. She enjoys these from Native Pet."