CHICKEN BROTH
CHICKEN BROTH
Upgrade your dog's dried kibble with this super-nutritious and totally delicious Chicken Bone Broth Powder. Combined with water, it rehydrates their food with delicious, organic real chicken.
30-day money back guarantee
easy cancellations on subscriptions
researched and formulated by vets
the right active ingredients in the right dosage
Provides extra nutrition for joint strength, immune support and heart health
organic chicken broth, organic chicken powder, sweet potato flour
Use 1/2 tbsp for every 25 lbs of body weight.
Mix 1/4 cup of water for each 1/2 tbsp of powder. Use daily.
All organic. Because, pets can be picky, too.
the savory topper — saving the taste of kibble everywhere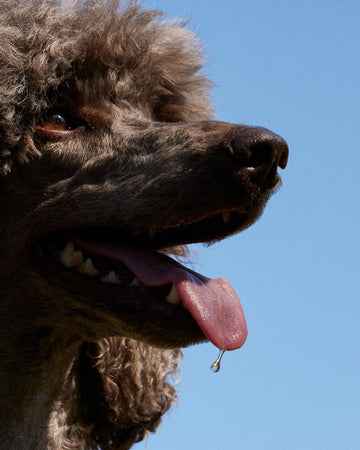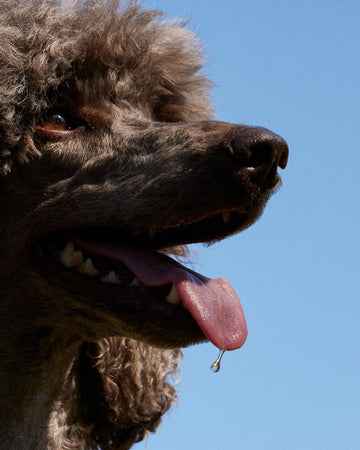 The Oat Milk to Their Cereal

Many pups don't get enough water during the day. This topper not only hydrates dry kibble, it also hydrates your dog.

Because Would You Eat Kibble?

Didn't think so. Bone Broth adds much-wanted flavor because it was made from real, organic chicken.

The Power Is in the Powder

While many bone broths out there are liquid, our powder lasts longer. Plus, it's easy to scoop and serve right on top of your dog's daily meal.
we're a whole different breed.
native pet vs. THE OTHERs
no fillers, no fluff, just the good stuff

effective formulas

Our supplements were made alongside a team of nutritionists and manufacturing experts to provide our pups with the highest quality products, made with minimal ingredients that pack the maximum amount of benefits.

tastes really, really good

our flavor consistently receives 5 woof reviews

tastes really good

Dogs give it 5,839 stars, because they don't really know what stars are, but they really like it. But really, if we're not dogs' #1 choice, we won't sell it.

when it comes to the industry, we're a different breed

innovative process

Many of the leading pet supplement brands use the same two manufacturers to churn out chews and treats with misleading labels. 🤯 We created our own proprietary easy-to-serve formulas that are made the right way, in the right formats.

"I want fake chicken" 
—said no dog, ever

Whole Food Ingredients

We always keep it real. Made with whole-food ingredients and zero fillers, we reduce the inactive ones by up to 70% — as compared to our competitors.

raising our pets (and our standards, too)

pet obsessed

Built in the living rooms of two dog dads, we started Native Pet because we believed our pups deserved better than what was on the market. Years later, we're just as committed. We'll never stop in the pursuit of finding the best ways to support our crazy four-legged family.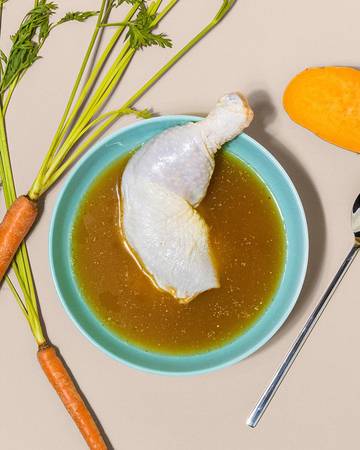 Organic + Grass Fed Chicken Bone Broth
Adds the flavor your dog wants, and the collagen and protein your pup needs.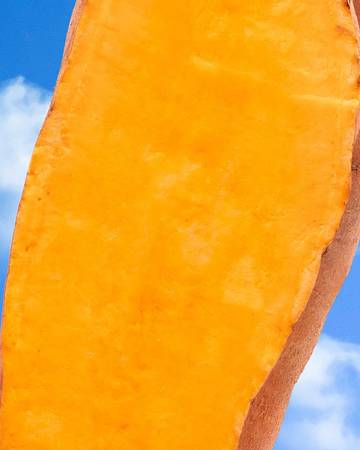 Keeps your pup's heart healthy for those extra long runs.
OUR DOG PARENTS KEEP IT REAL
our products consistently receive a resounding 5-woof review...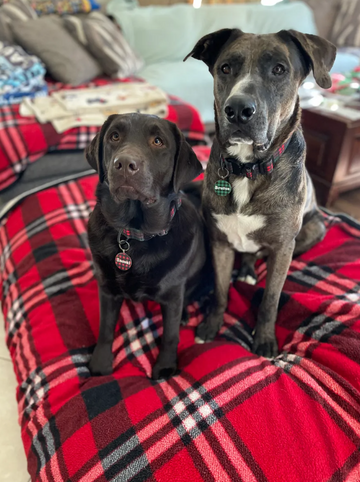 "Brutus is very picky and is actually excited to eat breakfast now with this addition!"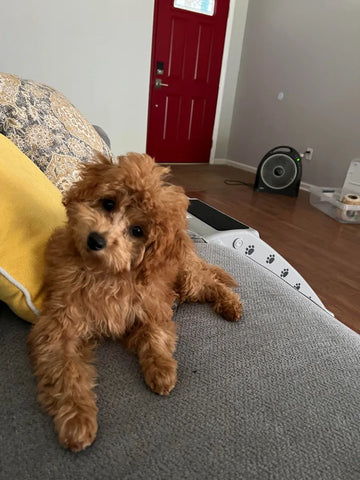 "This is how she looks at me when I give her plain kibble."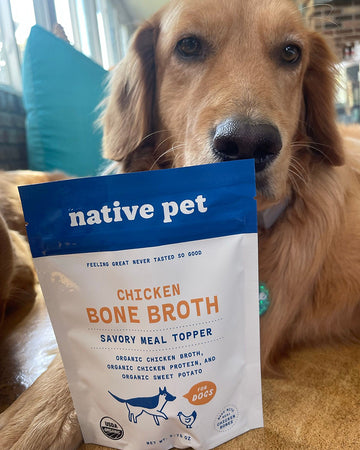 "Both of the girls love this. I either sprinkle it on top or mix it in some water and add it to their kibble."