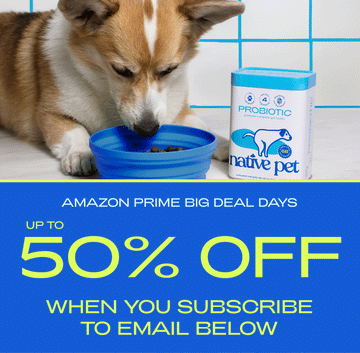 VET DEVELOPED

We work with a Board-Certified Vet Nutritionist to create supplements that give our pets all the nutrition they need.

WHOLE-FOOD INGREDIENTS

Wild-caught salmon. grass-fed beef. organic chicken. your good boys and girls deserve the good stuff, too.

NO FILLERS, NO FLUFF

We never use additives and we target no more than 5 inactive ingredients (the industry average is 20+…woof).
OUR PET PARENTS KEEP IT REAL
if pet names are wrong, we don't want to be right...
"I have bought several joint supplements from other brands for my dog. She didn't like any of them. I was starting to think it was a lost cause. She enjoys these from Native Pet."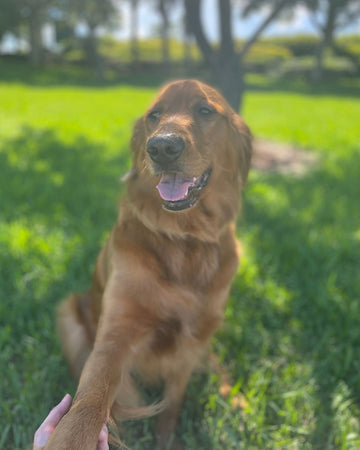 "Thank you so much for making this incredible product. My Golden was itching and chewing herself. After 2.5 weeks of being on it- we have our girl back to normal and I'm so grateful for this product! I have stocked up! You must try!"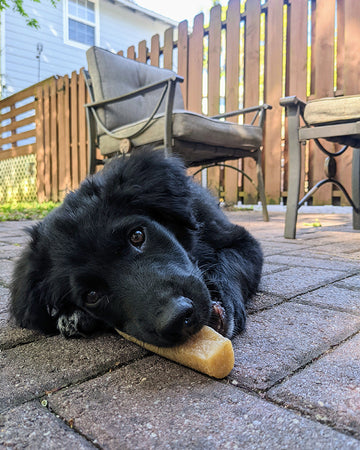 "I wasn't sure if my dog would like them and I also really hoped they would last a while. Check! Pup loves them. And check! They last a while! Thanks for making a great quality and safe chew!"
"This is the third omega oil brand that we had tried to give to our dogs, and is the first one they actually enjoy!"